Shut The Fraud Up.
Orchestrate your perfect fraud stack from signup to chargeback with one integration.
Dodgeball Platform
Trust, Fraud & Security Infrastructure for Internet Companies
One integration to protect every corner of your product. Dodgeball hooks into your product's key moments of risk (signup, sign-in, payments, etc), tracks your users, runs drag & drop workflows (logic, smart friction & 3rd-party integrations), and returns a response (approve, deny, review).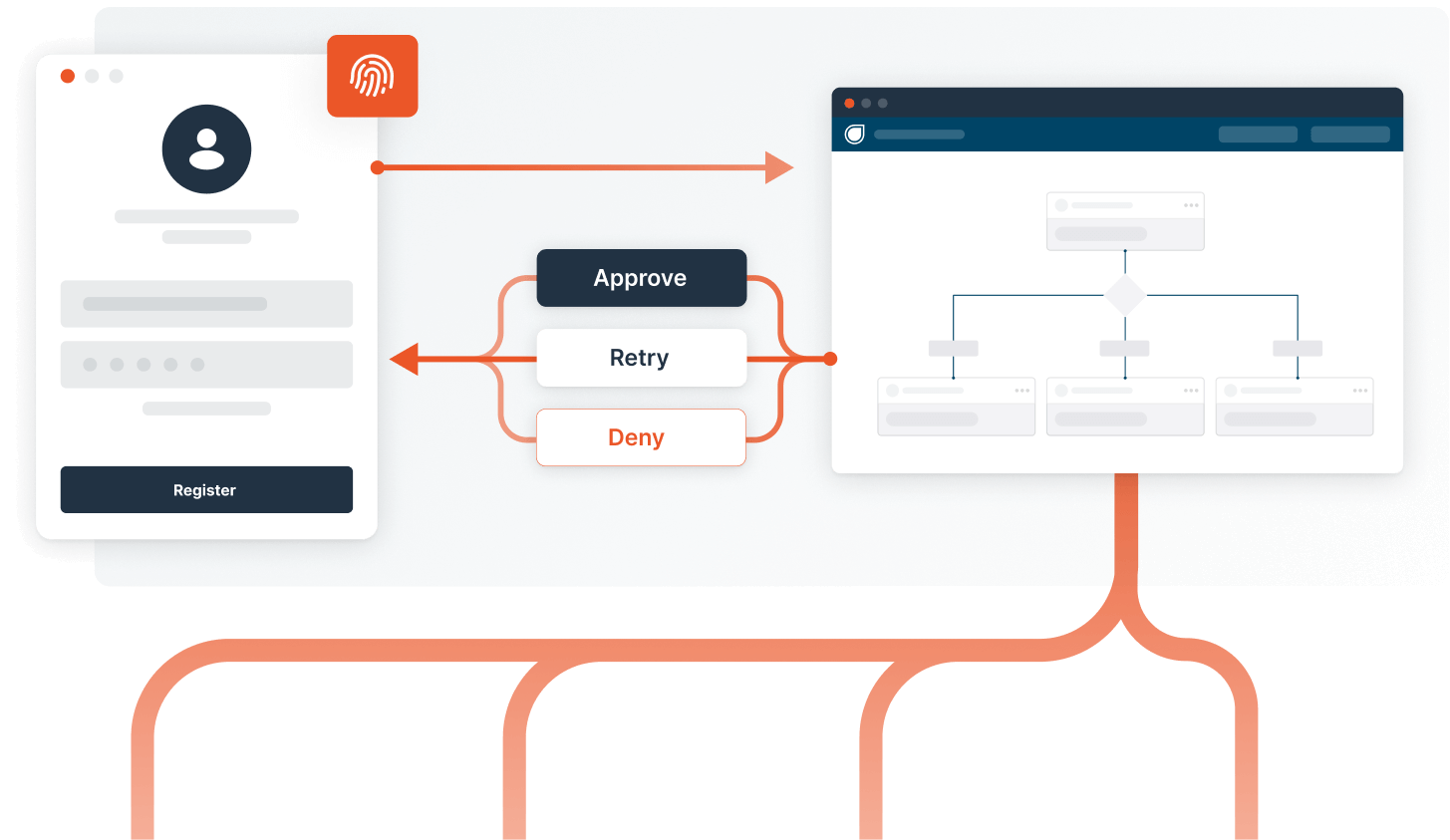 Example Integrations
Identity verification

Account opening

Know your business

Know your customer
Drag & drop MFA and smart friction to respond as fast as fraudsters do
Our drag/drop editor allows you to adapt logic and integrate new products instantly with no new lines of code. Add in-product responses like Multi-factor Authentication (MFA), Shared Secret, Captcha, Know your customer (KYC), and ID verification with a swipe of the mouse.
Unify user journey data to automate verifications & decisions
Combine all of your various customer data sources across the entire customer journey to have the clearest picture of friendly vs unfriendly user interactions. Send suspicious cases to your favorite management tool or alerting system.
Build the perfect strategy without losing developer momentum.
Deploy the perfect application security strategy to only add friction when there are signs of risk. Evolve security to unlock lost revenue.
Unify your Developer & Trust teams in one tool to collectively protect users across silos.
Fraudsters don't care which team handles Account Creation, Login, Payments, Transfers, Bots, Content Moderation, or User Acquisition. Meet a single attack with a unified defense.
Integrations
All of your Trust, Fraud, and Security products behind a flip of the switch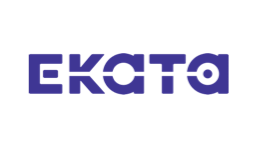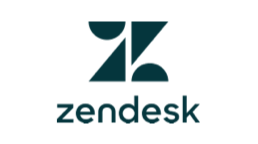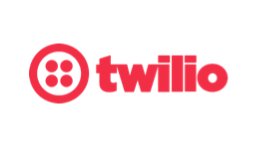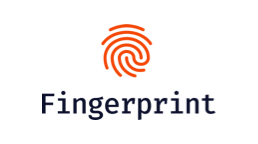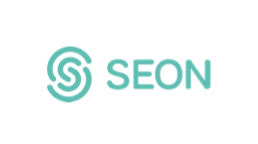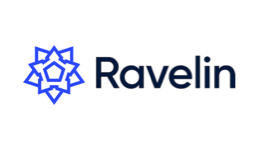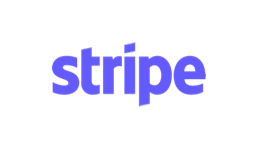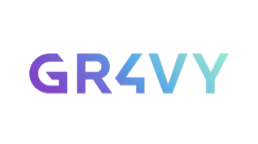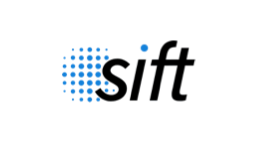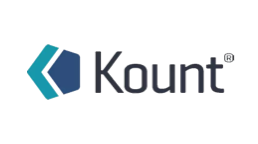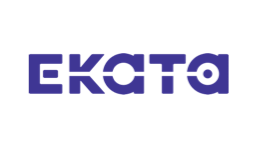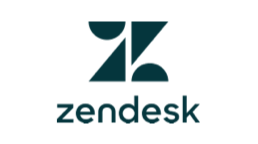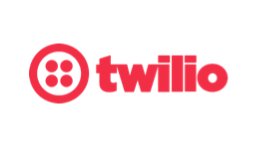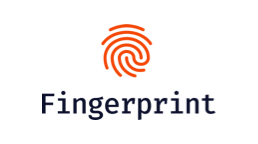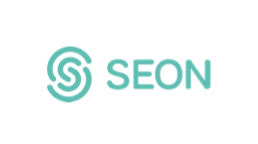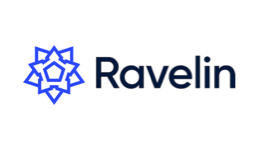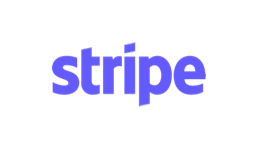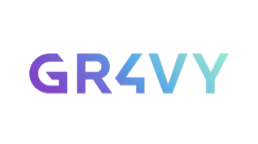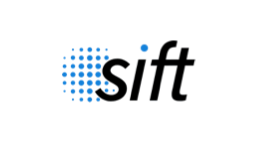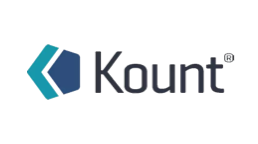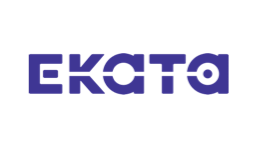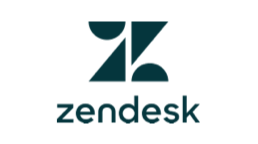 ---
Get a free assessment of your Trust, Fraud, and Security processes with relevant recommendations